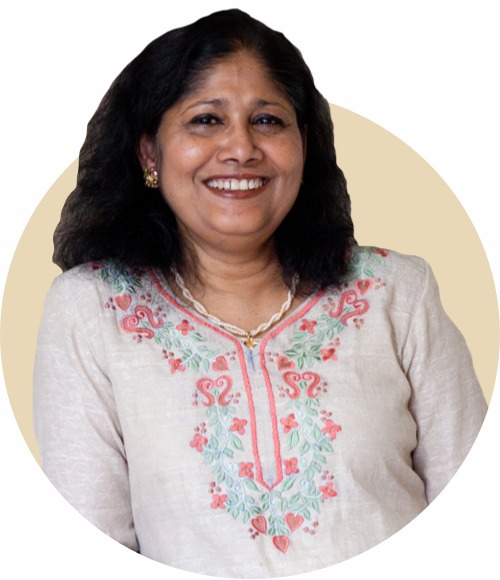 Bangladeshi "Taste of" Workshop
Bangladeshi cuisine, a rich culinary tradition found in the eastern part of the Indian subcontinent, is known for its aromatic spices and diverse range of fresh flavors.
When you meet Afsari, you will be delighted by her warmth and graciousness. Upon arrival, Afsari will serve her ginger spiced tea accompanied by a delicious snack of homemade samosas or pakoras along with a range of homemade chutneys, or chaat, a refreshing sweet, spicy, tangy mixture of crunchy puffed rice, chickpeas, fresh cilantro, yogurt, and tamarind sauce. In her workshops, you will learn to create the complex, delicious flavors of Bangladeshi cuisine, and you'll learn the art of handling the myriad number of spices at its heart. Afsari is a master teacher, and her clear and supportive guidance will give you the confidence to successfully make her recipes at home. This is Indian food like you can't get at any restaurant. At the end of the day you'll go home newly inspired with all the recipes and a shopping guide to Afsari's favorite food markets.
Saturday, Apr 29
1pm-3:30pm (EDT)
Afsari's Kitchen in Bay Ridge, Brooklyn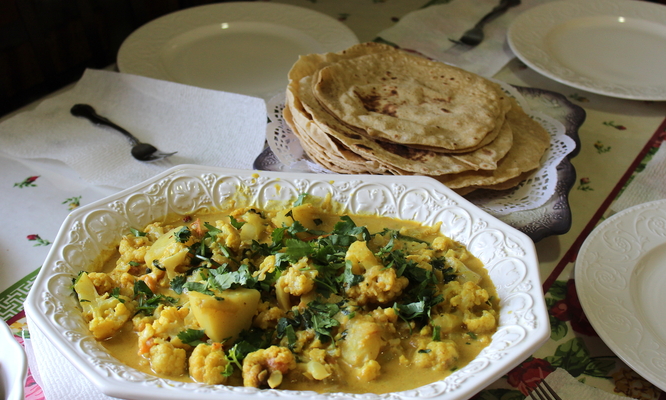 | | |
| --- | --- |
| | $150 |
| | 11 years old+ |
| | Vegetarian |
| | Fourth floor walk-up |
| | 77 St (R) |
All
Taste Of
workshops include a welcome snack and beverage, 1.5 hours of hands-on cooking instruction, a small meal, a recipe packet, and a shopping guide.
"
The whole day was relaxed and lovely. Afsari was welcoming and taught us so much about her own life and about the food. I truly had so much fun and learned a ton. The experience far exceeded my expectations. I was thrilled with how many leftovers we were able to take home. The value was increased by the fact that I get to continue eating this lovely meal for lunch for two days!
"
Julie S.