About Us
The League of Kitchens is a culinary dream-team of women from around the world who will welcome you into their homes, teach you their family recipes, and inspire you with their personal stories.
Each experience offers opportunities for meaningful connection and social interaction, cultural engagement and exchange, culinary learning and discovery, and exceptional eating and drinking. Through this experience, the League of Kitchens seeks to build cross-cultural connection and understanding, to increase access to traditional cooking knowledge, and to provide meaningful, well-paid employment and training for immigrants.
The League of Kitchens has been featured in the New York Times, the Los Angeles Times, the Wall Street Journal, the Late Show with Stephen Colbert, the Chew, Tasting Table, Saveur, The Splendid Table, Eater, and Time Out New York, among others. Conde Nast Traveler called the League of Kitchens "quite possibly the coolest foodie thing to do whether you're a visitor or local.
Our Team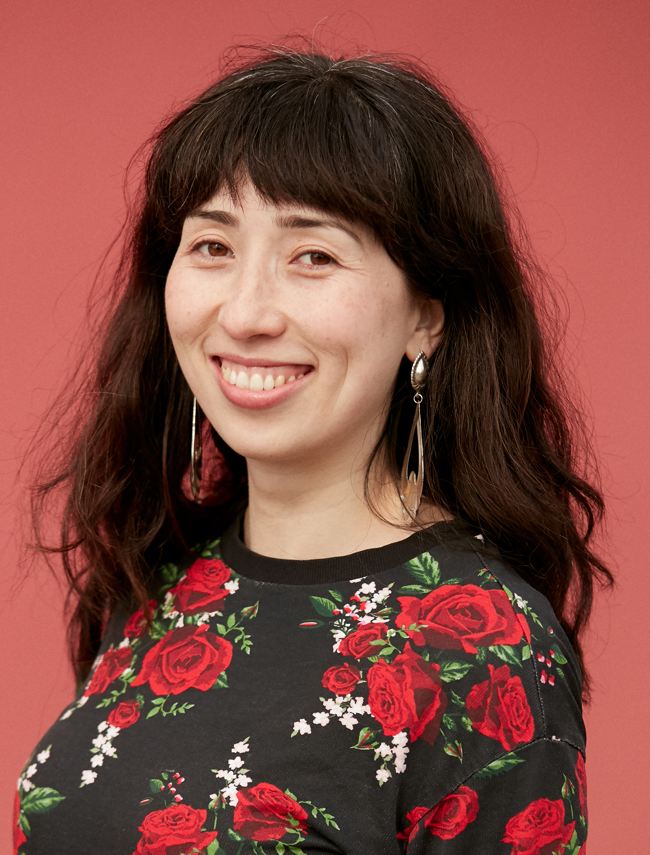 Lisa Kyung Gross
Founder/CEO
As the daughter of a Korean immigrant and a Jewish New Yorker, Lisa was raised on one grandmother's denjang-guk and the other's matzoh ball soup. The League of Kitchens is borne out of her passion for New York City, her love of cooking, and her connection to the immigrant experience. Lisa's projects as an artist, educator, and social entrepreneur create opportunities for learning, connection, and multi-sensory engagement. She received her MFA in participatory public art from the School of the Museum of Fine Arts/Tufts University and has a B.A. from Yale University. She lives in Brooklyn with her husband and two daughters.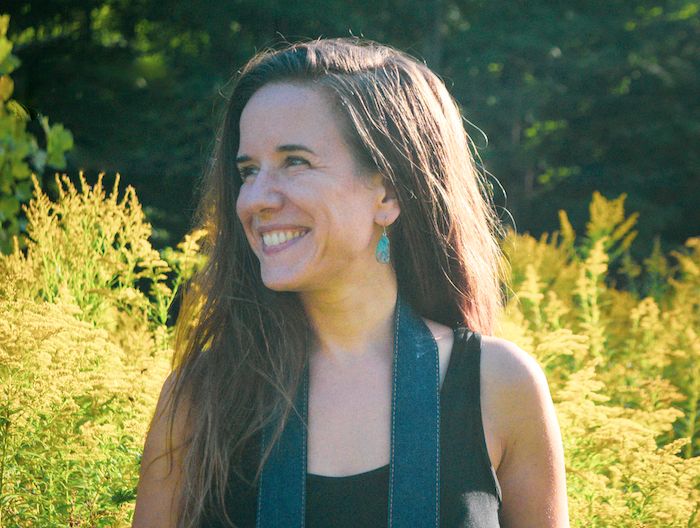 Rebecca Bloomfield
Program Manager
A lover of food, cross-cultural connection, and grandmas, Rebecca is honored to be on the League of Kitchens team. Food has been a central theme throughout her personal and professional life, from cooking with her grandparents (Polish & Italian), to growing food and teaching others to do the same. Rebecca is a proud aunt, a frustrated but determined Italian student, and a committed photographer/storyteller. She lives in the northwest corner of Connecticut, grateful to be surrounded by natural beauty.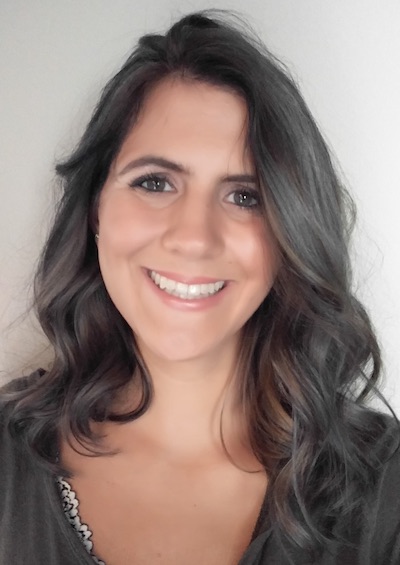 Sarah Dittmore
Communications and Marketing Manager
Sarah spent over a decade traveling the world and often found herself in the homes of families whose language she could not speak. But we all understand the language of food, and cooking and eating together soon proved a wonderful way to bridge the language and culture barriers. Today, Sarah continues to use food as a tool for creating connections and building relationships. She is honored to bring her years of experience in digital content marketing to the League of Kitchens team and is excited by the opportunity to connect with the League of Kitchens instructors by meeting them in the kitchen.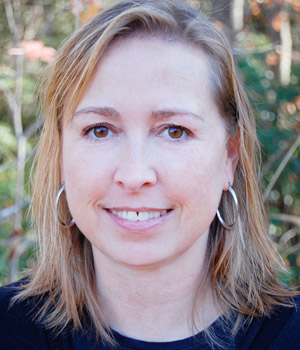 Liz Tarpy
Supervising Recipe Writer/Editor/Tester
As a food and travel lover, the opportunity for Liz to cook with and learn from the instructors at the League of Kitchens — and then translate their family recipes into written ones we all can use — has been a dream come true. When not cooking the cuisines of the League of Kitchens instructors, Liz is a freelance recipe developer, tester, and editor, culinary researcher, and food media professional. Her clients include HelloFresh USA, Food Network, Volpi Foods, and Meredith Corp.