The League of Kitchens is an immersive culinary adventure in NYC where immigrants teach intimate cooking workshop in their homes.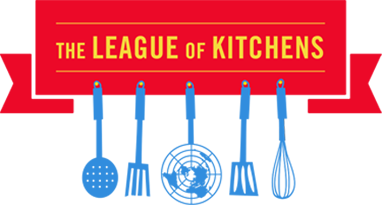 Upcoming Workshops
How it Works:
An immigrant who is an amazing home cook and inspiring teacher welcomes you and 5 other people into their home.  
You cook together, eat together, learn together, and share culture and stories. You go home with a booklet of their family recipes and an in-depth shopping guide.
Had fun? Sign up again and go somewhere new! Learn new skills, meet new people, and experience a new cuisine and culture.