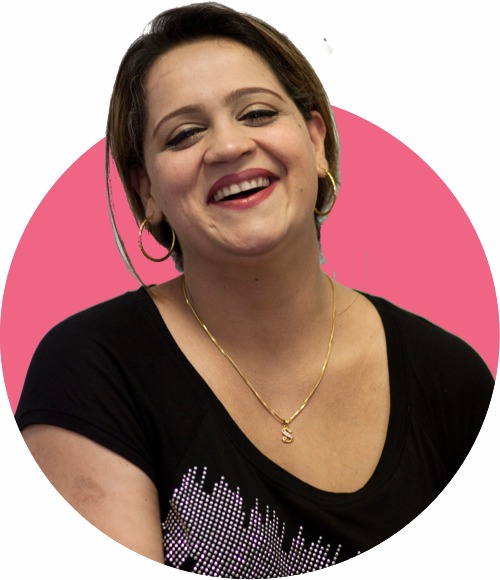 Meet Nawida
From
Afghanistan
. Lives in
Rego Park, Queens
.
Nawida was born in Kabul, Afghanistan, and grew up watching her mother and grandmother cook for the entire family. Nawida's father worked as a general in the Aghan army while her mother stayed home to care for the family. This was no easy task; with five daughters (of which Nawida is the third) and one son, Nawida's mother had her hands full. When Nawida married, she moved to Pakistan to live in her mother-in-law's home. Here, she was solely responsible for cooking three elaborate meals per day to serve the entire household of thirty-five people!
After a brief stint in Russia, Nawida moved to the United States in 2010 with her son, who was five-years-old at the time. Nawida now works at T-Mobile, studies English in her free time, and is re-married and has two more young children. There is nothing in the world more important to Nawida than her children's' educations and she loves the independence and freedom she has found here in the U.S.
Throughout her years in Afghanistan and Pakistan, Nawida became a master of Afghan cuisine, which she now shares with the League of Kitchens and which has been featured by Taste, The Chew, Saveur, Travel + Leisure, The New York Times, and NY Daily News.
"
It was simply fantastic. The workshop combined excellent culinary techniques with personal insights into recent Afghani and world history. Nawida is a true example for us all. I could not wish for more.
"
Anna G.