Bengali Cooking with Afsari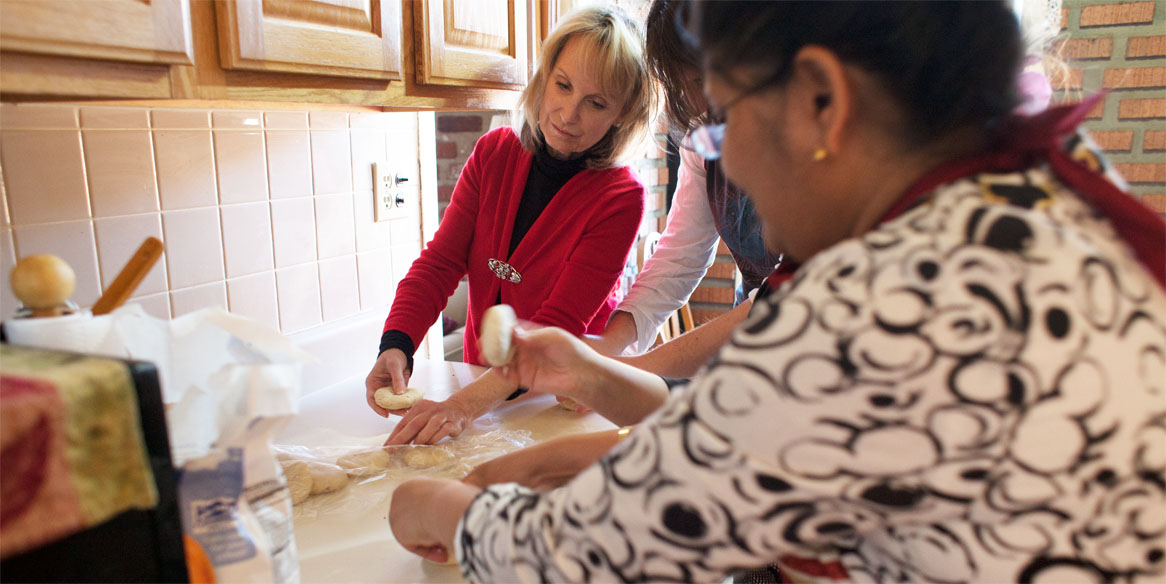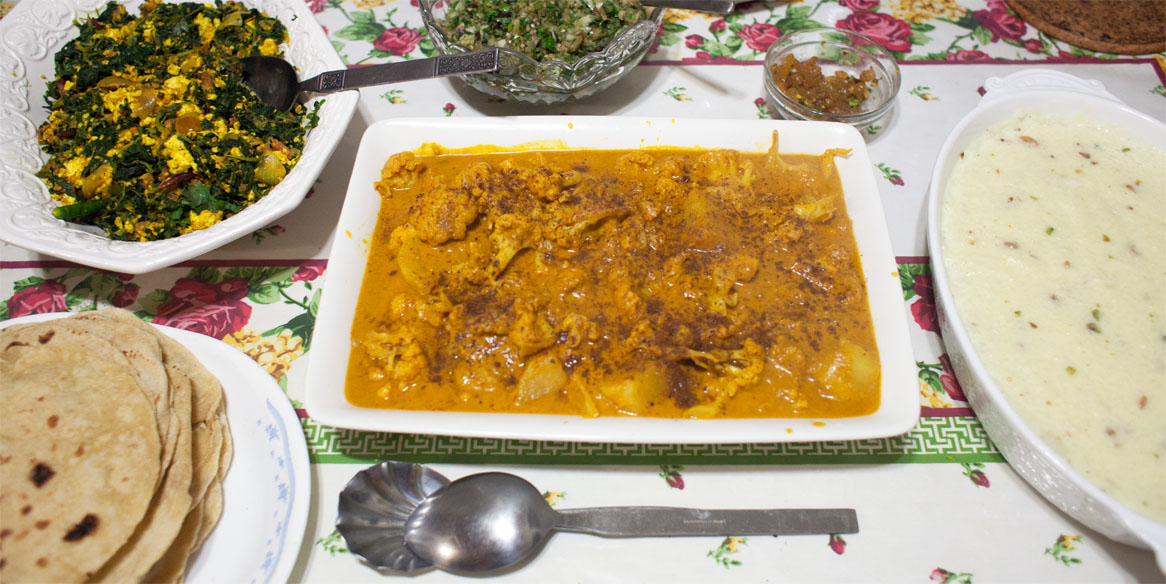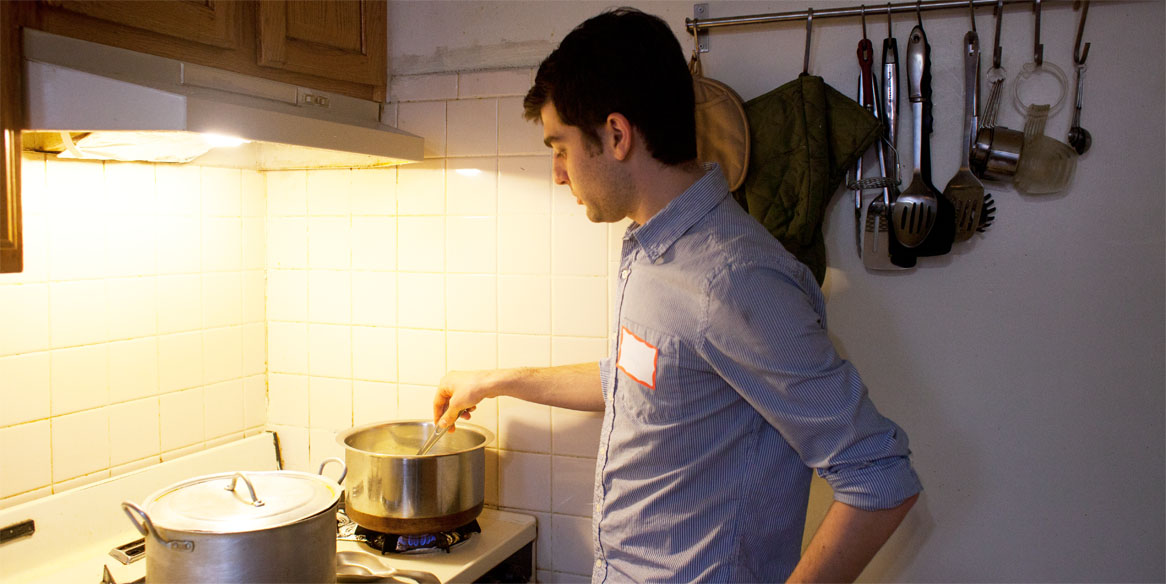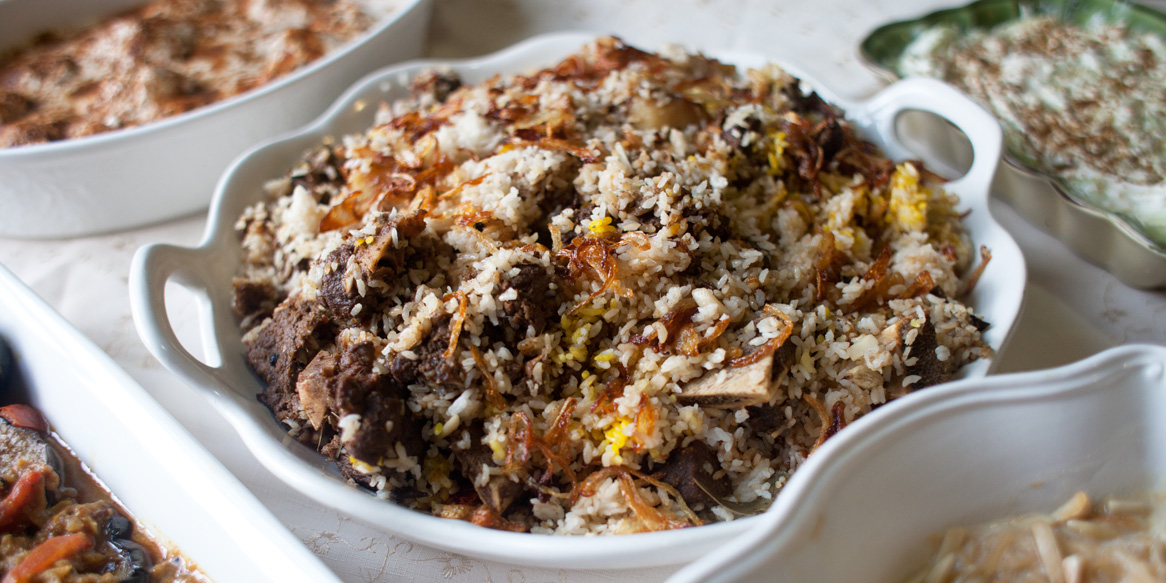 Upcoming Workshops:
Sunday, Sep 16 | 1pm-5:30pm
Sorry, workshop is full!
Immersion Workshop #3

$175
Saturday, Sep 22 | 1pm-5:30pm
6 spots available
$175
Sunday, Sep 30 | 1pm-5:30pm
2 spots available
$175
Saturday, Oct 6 | 1pm-5:30pm
5 spots available
Immersion Workshop #1

$175
Sunday, Oct 28 | 1pm-3:30pm
6 spots available
"Taste of..." Workshop
Veg
$120
All immersion workshops include a light lunch and beverage, 3.5 hours of hands-on cooking instruction, a full dinner, and a booklet of recipes and in-depth culinary info.

All "taste of" workshops include a welcome-snack and beverage, 1.5 hours of hands-on cooking instruction, a small meal, and a booklet of recipes and in-depth culinary info.
Cooking with Afsari:
Bengali cuisine, a rich culinary tradition found in the eastern part of the Indian subcontinent, is known for its aromatic spices and diverse range of fresh flavors.
When you meet Afsari, you will be delighted by her warmth and graciousness. Upon arrival, Afsari will serve her ginger spiced tea accompanied by a delicious snack of homemade samosas or pakoras along with a range of homemade chutneys, or chaat, a refreshing sweet, spicy, tangy mixture of crunchy puffed rice, chickpeas, fresh cilantro, yogurt, and tamarind sauce. In her workshops, you will learn to create the complex, delicious flavors of Bengali cuisine, and you'll learn the art of handling the myriad number of spices at its heart. Afsari is a master teacher, and her clear and supportive guidance will give you the confidence to successfully make her recipes at home. This is Indian food like you can't get at any restaurant. At the end of the day you'll go home newly inspired with all the recipes and a shopping guide to Afsari's favorite food markets.

Location: Afsari's Kitchen in Bay Ridge, Brooklyn

Transportation: About a 5 min walk from the 77 Street R stop

Accessibility: Fourth floor walk-up
"Taste of..." Workshop
Veg
Immersion Workshop #2
Veg
Special Ramadan Immersion Workshop
Around the world, Muslims observe Ramadan, the ninth and holiest month of the Islamic calendar, by fasting daily between dawn and sunset. The meals that break the fast are the suhoor, which is served before dawn, and the iftar, which is served after sunset. In her extra-special-one-time-only Ramadan workshop on Sunday, May 15th, Bengali instructor Afsari will teach some of her favorite traditional Bengali iftar dishes. Whatever your background or beliefs may be, sign up for the unique chance to learn first-hand cultural and culinary traditions of Bengali Ramadan.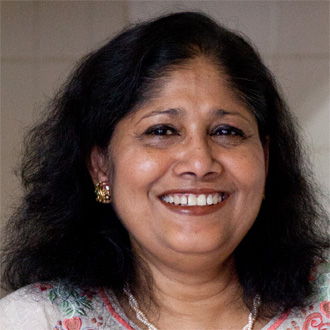 Afsari
Bangladesh
"I love to follow all of my mother's recipes and to give them a modern touch."
Bio:
Afsari was born in the town of Rajshahi in Bangladesh, where she grew up watching her mother cook. In Bangladesh, Afsari worked as a merchandiser in the garment industry. She later moved to Singapore with her husband and young son and started practicing her mother's recipes by preparing them as after-school snacks for her son's school. They moved to the U.S. in 2000 and settled in Bay Ridge, Brooklyn, and both Afsari and her husband continue to work in the garment business in Manhattan. Afsari also caters parties and large events and teaches classes at ROC-NY, a non-profit culinary organization.
What are your some of your favorite dishes?
I have a big sweet tooth, so I love my rice pudding. It won a recipe competition sponsored by ROC-NY. I'm very proud of it.
Do you have any particular philosophy about cooking?
Just that you can never stop learning. I am always learning new things and improving.
What do you love about cooking?
Making my food look beautiful is my passion. If food doesn't look good on the plate, I don't want to eat it! Making something look beautiful adds to the experience of eating and makes it a celebration.
What students are saying about workshops with Afsari:
"
As we were on holiday from New Zealand we thoroughly enjoyed meeting Afsari and learning about her life from her home country and her life in New York - doing this while learning to cook some new recipes and sharing food with other New Yorkers was an amazing experience that I would recommend to other travelers. Thank you!
"
— Chris M.
"
The workshop was a lot of fun, a really special thing. It was really well done and everything was so thought through. Above and beyond what is expected - from the booklet to the meal to the take-home packet and all the leftover food to take home. Afsari also did a great job in telling us about the food and her culture.
"
— Jeff O.
"
I loved how the LK thought through all the details -- the packet, the tasting spoons, goodie bags, little jars for spices, etc. I think it's the attention to details like that which really make your classes exceptional.
"
— Veronica C.
"
The whole day was relaxed and lovely. Afsari was welcoming and taught us so much about her own life and about the food. I truly had so much fun and learned a ton. The experience far exceeded my expectations. I was thrilled with how many leftovers we were able to take home. The value was increased by the fact that I get to continue eating this lovely meal for lunch for two days!
"
— Julie S.
"
That class was amazing! Asfari was a really great teacher. She was so comfortable and really wanted everyone to be involved and learn. I liked that it was very hands on. Everything was perfect. Very well organized, she was great about time management, she kept everyone busy, answered all questions, and the food was so good. That rice pudding!
"
— Manu T.