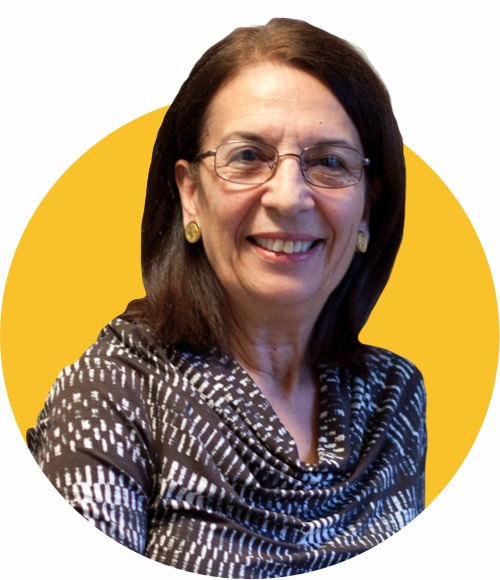 Meet Despina
From
Greece
. Lives in
Sunnyside, Queens
.
Despina has a huge enthusiasm for using the freshest ingredients in her cooking. Perhaps she was inspired by the fig, pear, and pomegranate trees that grew in her childhood backyard; or maybe it was the access to the freshest fish in her coastal hometown of Chalcis, Greece. Regardless, Despina believes that fresh ingredients are the most important aspect of Greek cooking and always seeks out the best options for her recipes.
Despina moved to the U.S. in the 1970s, where she worked as a registered nurse for over forty years. Despina is married and has two daughters, the oldest of whom shares her mother's passion for cooking and ran Boubouki, a Greek food stand at the Essex Street Market, for some years. Despina's delicious Greek cuisine has been featured by Spruce Eats, The Village Voice, Travel + Leisure, and PRI's The World. In addition to cooking, Despina loves to draw and paint. Her creative streak is clear in the beautiful appearance of each and every dish she creates.
"
I cannot say enough good things about Despina's cooking class. She makes you feel comfortable the second you walk into her home, and she makes it easy to take part -- even for people like me who never cook. If you have any interest in learning how to cook Greek meals, I'd highly recommend you take her session. Actions speak louder than words, though, and I loved the League of Kitchens experience so much that I'm going back with my mom to learn how to cook Indian food in the near future.
"
Madeline C.