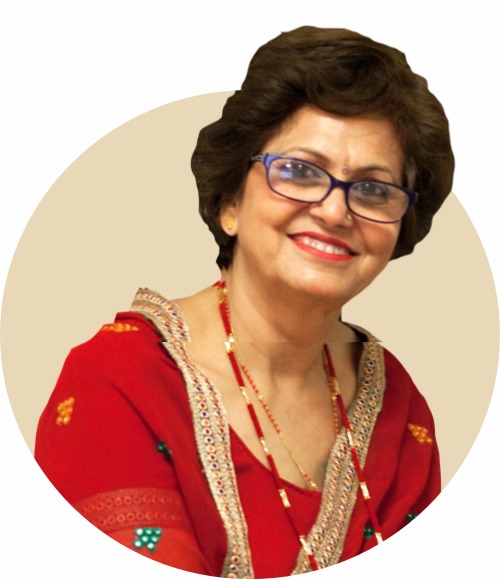 Nepali "Taste of" Workshop
Rachana's bright and open home is a peaceful respite in the lovely neighborhood of Hillsdale, New Jersey. The wafting aroma of toasted spices and the colorful Nepali accents throughout Rachana's apartment will immediately envelop you in a warmth that will only become more pronounced as you get to know her. Rachana is sweet and patient, but don't let her quiet demeanor fool you--she's sharp, sassy, and tells it like it is, making you a better cook in the process. Rachana will welcome you into her home with tea, cardamom lemonade, and a welcome lunch that may include Pani Roti (Roti Soup), Chura Ka Pulao (Beaten Rice), Aloo Sadeko (Sauteed Potato), and other dishes that blend Indian, Chinese, and Tibetan influences to make a cuisine all its own.
Saturday, Nov 26
1pm-3:30pm (EST)
Rachana's Kitchen in Hillsdale, NJ



| | |
| --- | --- |
| | $150 |
| | 11 years old+ |
| | Vegetarian |
| | there are five stairs to get into Rachana's house |
| | NJ Transit |
All
Taste Of
workshops include a welcome snack and beverage, 1.5 hours of hands-on cooking instruction, a small meal, a recipe packet, and a shopping guide.
"
I felt extraordinarily comfortable in Rachana's home. It was a privilege and honor to be welcomed so openly and generously, plus I learned A LOT about Nepali food and ingredients and about Rachana's family and unique cultural perspective. Everything she shared was very interesting. And I definitely think I can replicate a lot of these dishes at home, which is not what I expected. But they aren't nearly so intimidating now!
"
Victoria L.